The Fire Starter Sessions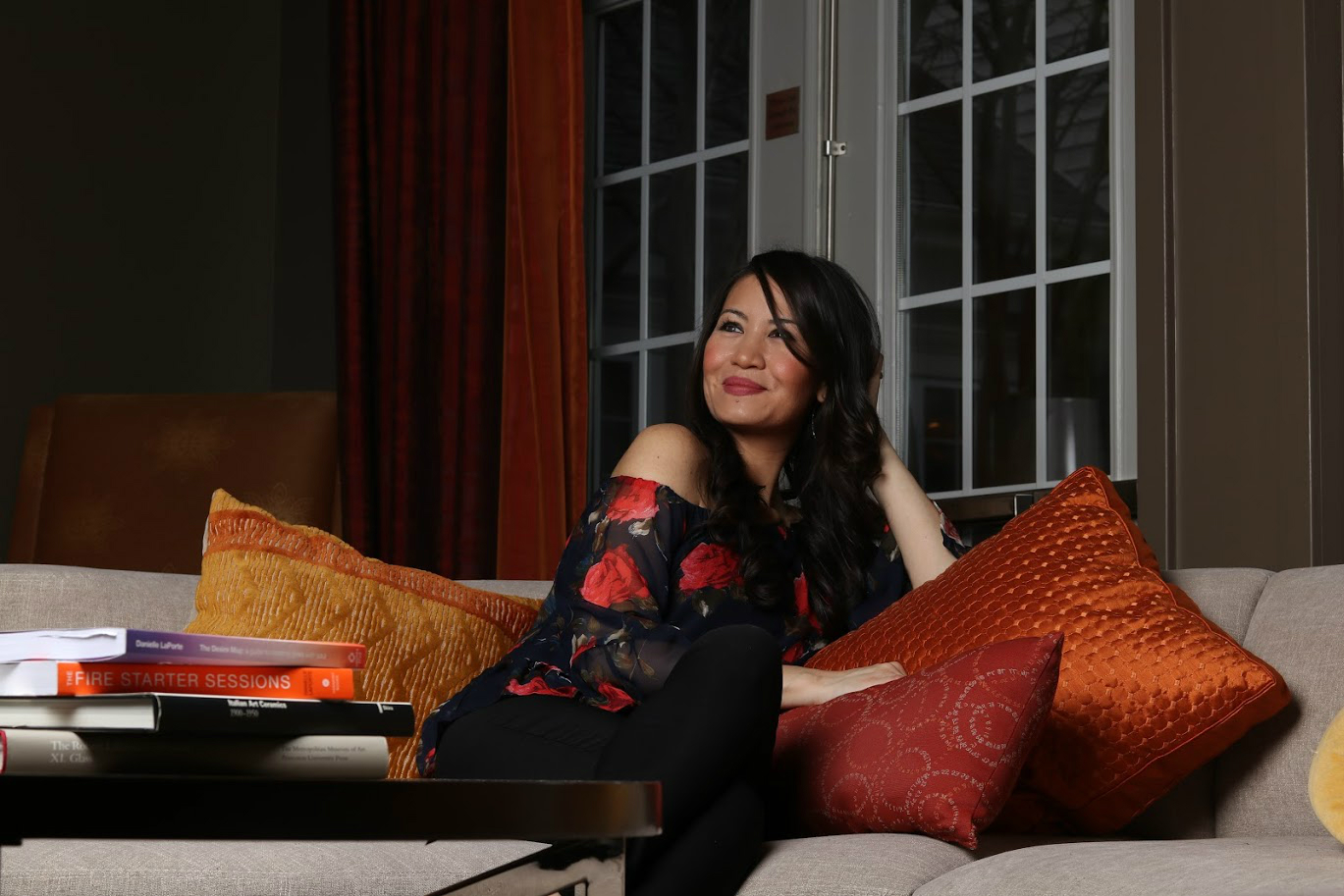 The Fire Starter Sessions
Workshops & Online Courses by Liz Strom
NEXT ONLINE WORKSHOP DATES: February 26 - March 12, 2018
Monday, Feb. 26th: Let's Get Started!
Tuesday, Feb. 27th
Wednesday, Feb. 28th
Thursday, Mar. 1st
Friday, Mar. 2nd
Saturday, Mar. 3rd: Wrap-Up & Action Plans!
TICKETS: Now on sale on Eventbrite!
https://www.eventbrite.com/e/the-fire-starter-sessions-creating-success-on-your-own-terms-tickets-42326707321
You have dreams (and fears) about transitioning from your j-o-b to earning in your own right. I want to help you say YES to your genius and stop doing all of the things that are getting in the way of making things that feel good to make. What matters is that you use your dreams as fuel to move you forward.
Based on the book by Danielle LaPorte, The Fire Starter Sessions is the permission slip you've been waiting for — to fully want what you want and go for it, to expand your consciousness and your cash flow, to up the ante on your dreams, to be incredibly generous with your love.

In my Fire Starter Sessions [workshop / coaching course] you and I will:
‣ Burn up some perceptions around other ideas of "success."
‣ Declare your superpowers — hone in on your true strengths instead of trying to be well-rounded (because being well-round is highly overrated.)
‣ Become a sovereign of time management — learn the difference between "Power Time" and "Tyrant Time".
‣ Create a Stop Doing List. (What you stop doing is just as critical to your success as what you start doing.)

I've got some burning questions about your truest desires — from career to relationships — that will help you get clear that the only permission you need to shine… is your own.
I am so thrilled to share this experience with you and I'd be honored to support you in doing everything that makes you come alive.
FAQ's

Where are these sessions held?
These sessions are posted online, and can be completed from anywhere.

How does this work?
1) Purchase your ticket on EVENTBRITE
2) Coach Liz Strom will add you to a private Facebook group
3) On each session date, worksheets and recordings will be posted to the Facebook page by 12PM EST
4) Listen to the recordings and complete the worksheets to gain CLARITY and ignite that spark within you
5) If you have any questions and/or concerns, email liz@lizstrom.com

I hear Liz donates a percentage to charity, is this true?
Yes, Liz donates 50% of the proceeds from her Fire Starter Sessions' series to the most voted-for cause at the very end.

Are tickets refundable?
No, but they are transferable. If you know of someone you'd like to transfer your ticket / participation to, please email liz@lizstrom.com.

TICKETS: Now on sale on Eventbrite!
https://www.eventbrite.com/e/the-fire-starter-sessions-creating-success-on-your-own-terms-tickets-42326707321

For more information, or if you have specific questions, please email liz@lizstrom.com